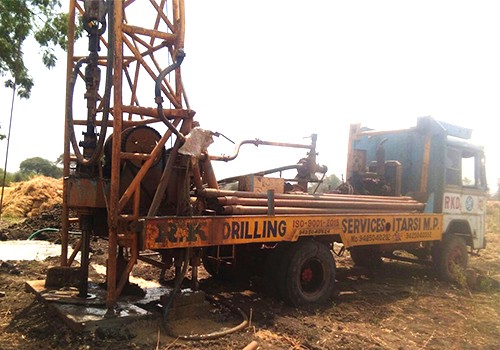 About RK Drilling
Engaged in myriad of drilling and excavation technology since 1972, RK Drilling is one of the emerging private drilling service companies in India. From a modest beginning to what it is today, the company's growth has been phenomenal.
RK Drilling made its first move in the drilling industry by working with Public Health Engineering (PHE) Department of Madhya Pradesh.
Over the years the company evolved not only in terms of manpower and fleet size but also in terms of varied expertise in the field of water-well drilling, diamond core drilling, blast hole drilling, mines drilling, foundation drilling & grouting and other kind of exploratory hole drills.
With its remarkable competency in the drilling industry for more than four decades, RK drilling has been spreading its grandeur on Indian grounds till date
Read More