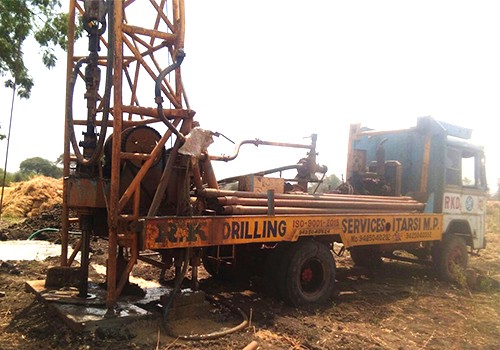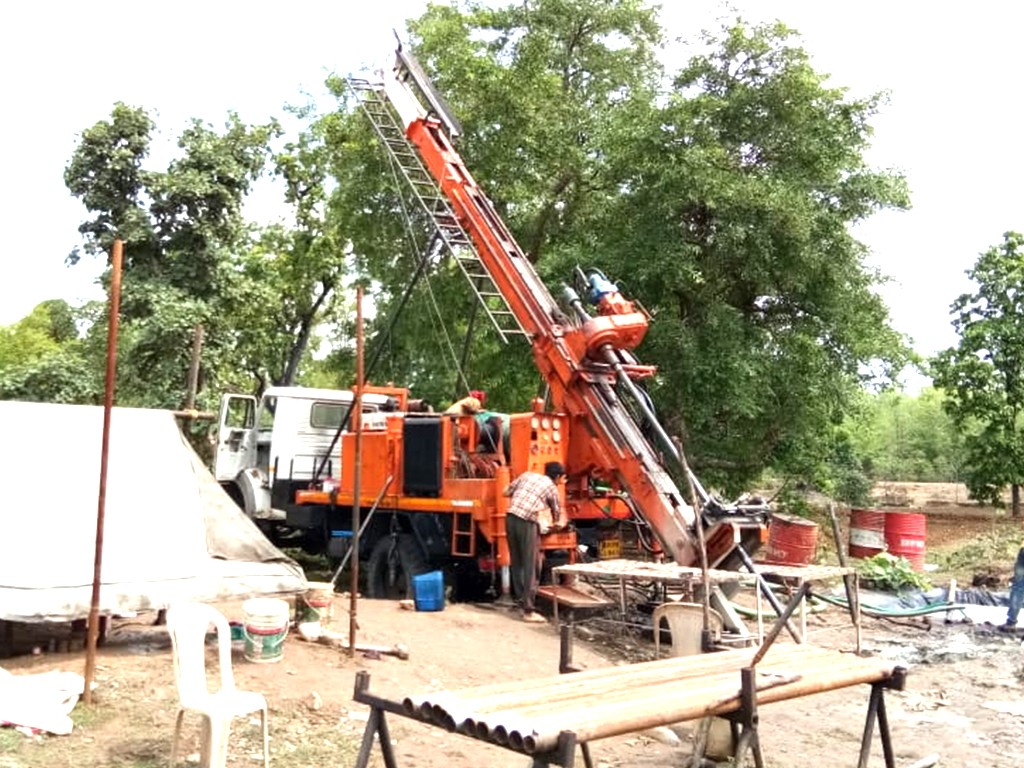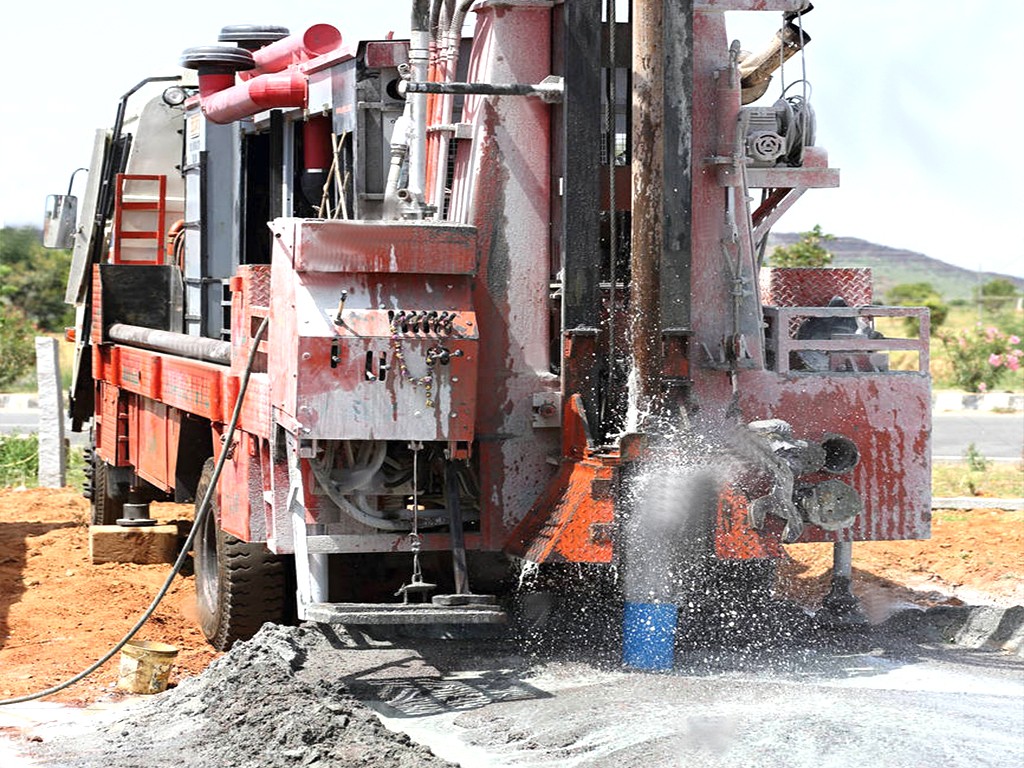 ABOUT RK DRILLING
RK Drilling is an Indian company incorporated in the heart of India back then in 1972 in Itarsi.
The company employs machineries manufactured with the highest quality materials, built to precise specifications, and subject to thorough testing for drilling operations.
RK drilling took its first step in the field of drilling and exploration services with just a small fleet of rigs. In its blooming days, the drilling activities were executed by using Calyx rig followed by rotary rig and later accompanied by the latest Super Fast High Pressure DTH (Down the hole) hammers which led historical success to RK drilling.
In 2008, RK drilling expanded their arena of expertise by introducing dust-free, noise free core drilling services adding prestige to their industry profile.
Our aim is to demystify drilling and exploration technology and deliver the best in class customer experience thereby meeting the expectations of our clients.
RK drilling is a team of of highly motivated and skilled engineers, manufacturers, managers, and consultants, with a combined experience of over 50 years. Our cutting-edge drilling solutions are framed with the utilization of advanced machines and implementation of skills, making us a leading force in various fields like water-well drilling, diamond core drilling, grouting, blast hole drilling, foundation drilling, mines drilling, and other kind of exploratory hole drills.
RK drilling also owns a well-developed workshop spread over 15000 sq ft. in its premises, specifically built for repair and maintenance of its machineries and equipment supervised by trained professionals.
Our Mission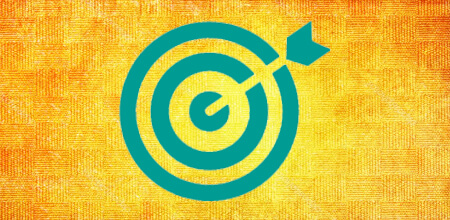 We are committed to providing our clients the best, efficient and reliable services with our qualified staff. Our supreme aim is to conduct our business with integrity and offer utmost customers' satisfaction.
Our Vision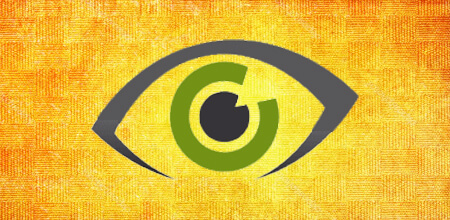 To be the global provider of world class, cost effective and time bound services in the field of in drilling supplies, services and operations with social responsibility, safety and sustainability being fundamental.
Our Values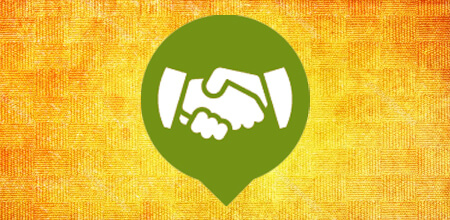 Teamwork – Working together towards common objectives
Respect – Care for people and environment
Ownership – Committed and accountable for our actions