Our core competencies include water well, diamond core drilling, sonic drilling and the reverse circulation drilling. We have hands on expertise also on blast hole drilling and rotary drilling services. Our accomplishments are huge and our mission is the take hold of the social responsibility that the clients give in to us.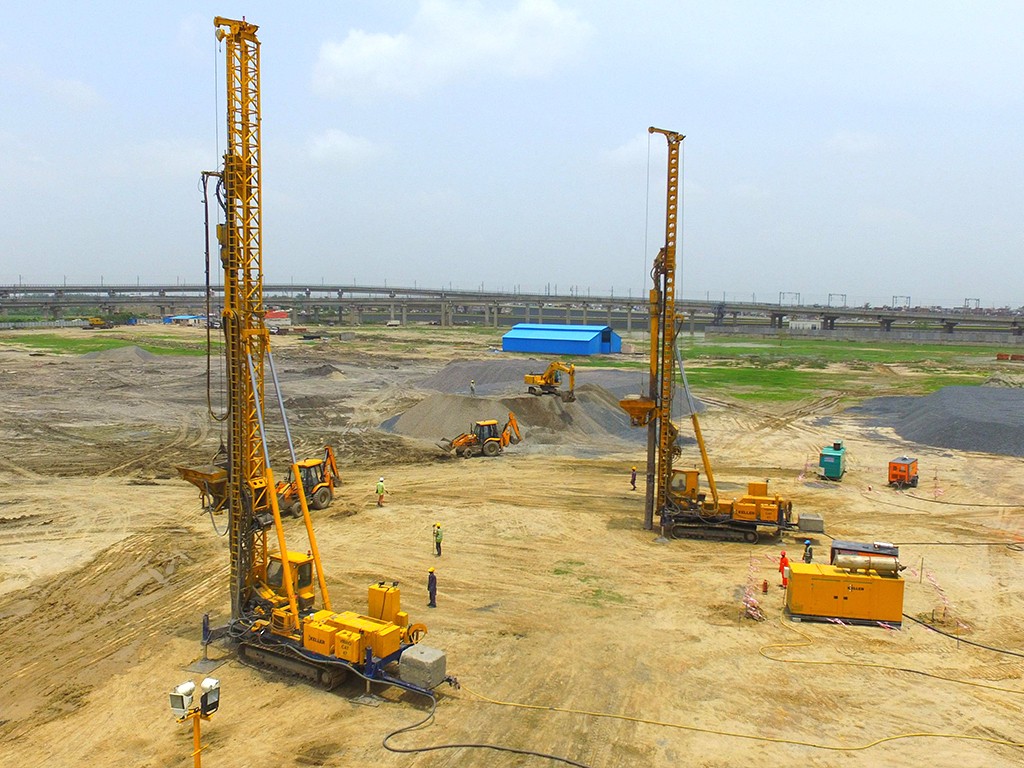 RK drilling delivers turnkey drilled shaft foundations and grouting utilizing advanced equipment. RK drilling mobilizes its fleet of specialized equipment rapidly to serve its clients' needs. We also have executed several important and emergent assignments related to Foundation Drilling and Grouting work for various industries.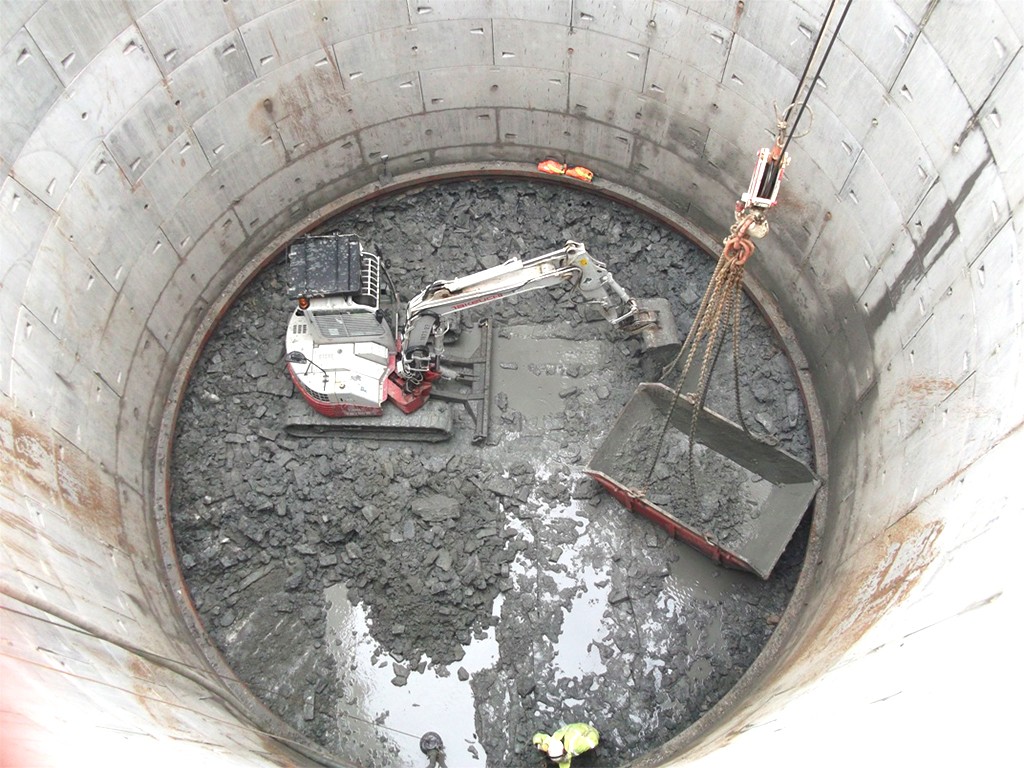 RK Drilling provides a wide range of comprehensive solutions beyond core drilling, water well & mine drilling, foundation drilling and grouting services. One of them is shaft well drilling. Shaft wells are large dia boreholes i.e 400-500 mm (16-20") drilled in hard rock formations by DTH method.